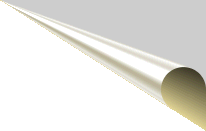 [Home]
[Authors]
[Translators]
[Magazines]
[Links]
[Agents]
[Info]
Magazines
Kari Tanskanen
Email: tanskis@nic.fi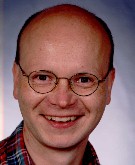 Kari Tanskanen (born 1962, Helsinki) is married and father of a girl aged three. He was bitten by the writing bug already in school, where Finnish and writing were his favorite subjects. When he was a teenager he got struck by science fiction and read almost every scifi book he could find, Asimov and Clarke among others. He thinks of Stanislaw Lem's fiction more highly than of anything but is fascinated by John Irving's and Kurt Vonnegut's texts also. In Finnish literature, he admires Erno Paasilinna's brilliant and distinct style.
Tanskanen's first book, 'Joutilaisuusinstituutti' (=The Institute of Leisure), is a collection of science fiction short stories. It was published in spring 2000 by Welkin Books. 'Destination Not Unknown' is from the book.
Besides short stories, Tanskanen has written light articles for Postimies-magazine and staff magazines of Finnish postal system services.

     Destination Not Unknown

Home: http://iph.lib.ru/
Webmaster: Sergej Tarasov
Mail your questions to: Andrei Novikov